AMIXOLOGY ™

UNDERSTAND Brand loyalty is a relationship with consumers that requires respect. Consumers will often find their attitude towards media changing in sync with their lives. With in-depth research, we look into ways to connect you with your audiences. Understanding your brands value and your consumers is fundamental for a brand strategy that will work. Focus groups, reporting and a brand audits are used to understand what will bring the best ROI.

PLAN We look for strategies that will engage you with your consumers, strategic planning and content creation are at the heart for areas such as brand positioning, marketing strategies, media and digital driven solutions. Is it worth having a great website or campaign if your business does not ultimately reap increased returns? The best plans are the ones that achieve their objectives, both in the short and long term.

DEVELOP Tailor made solutions in harmony with your brands identity are developed focussing on user experience, creative and digital services. Effective & relevant plans allow us to engage in the right web development, promotional video or bespoke application that your consumers will resonate best with and add value, ultimately to bring you the returns you desire and expect. We work closely with you, assigning you a dedicated project manager.

ANALYSE Analytics and reporting as well as customer feedback are studied; we examine and demonstrate the marketing ROI and results. All the best-laid plans are subject market response, it is crucial to be re-active, adjusting campaigns and being ready for adjustments. It is important for us to know where we add value and not only explore areas where have delivered but where we can improve.
Our Work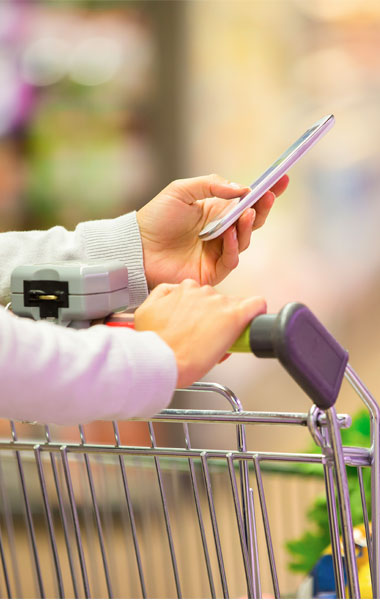 Strategy
Branding
Digital Services
Costcutter Morocco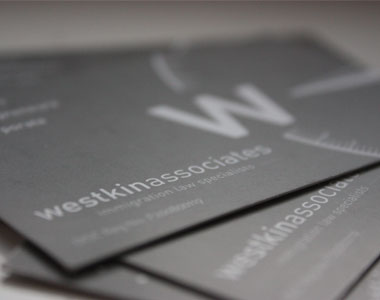 Website
Mobile
SEO
Photography
Multilanguage
SEM
Westkin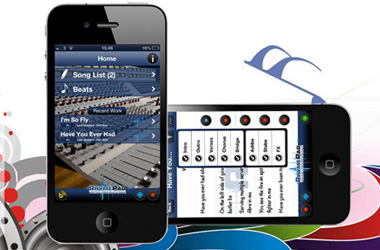 Branding
Mobile APP
Website
RhymePad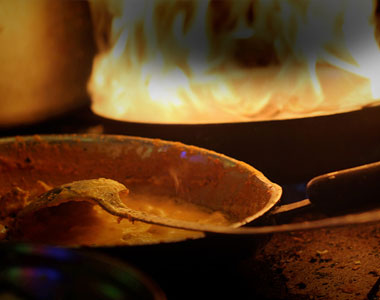 Branding
Website
Mobile
Web App
Photography
Punjabi Kitchen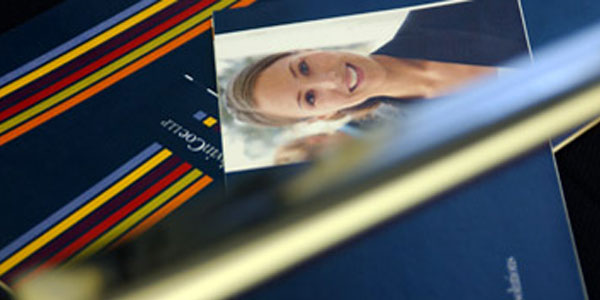 Branding
Website
Extranet Application
Euroadvocaten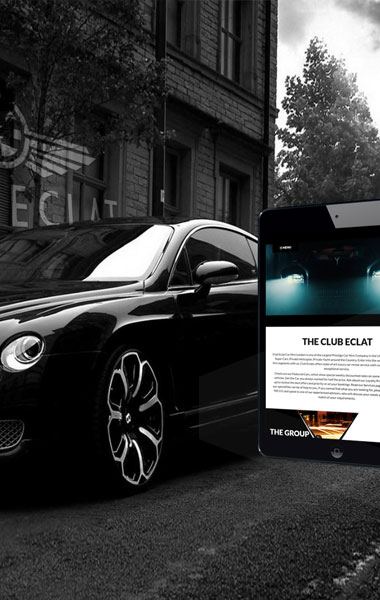 Brand Assets
Website
Mobile
Video
Club Eclat

Brand Assets
Website
Mobile
Production
Clock Tower Car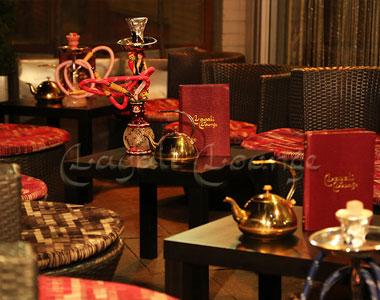 Branding
Website
Mobile
Photography
Production
Layali Lounge