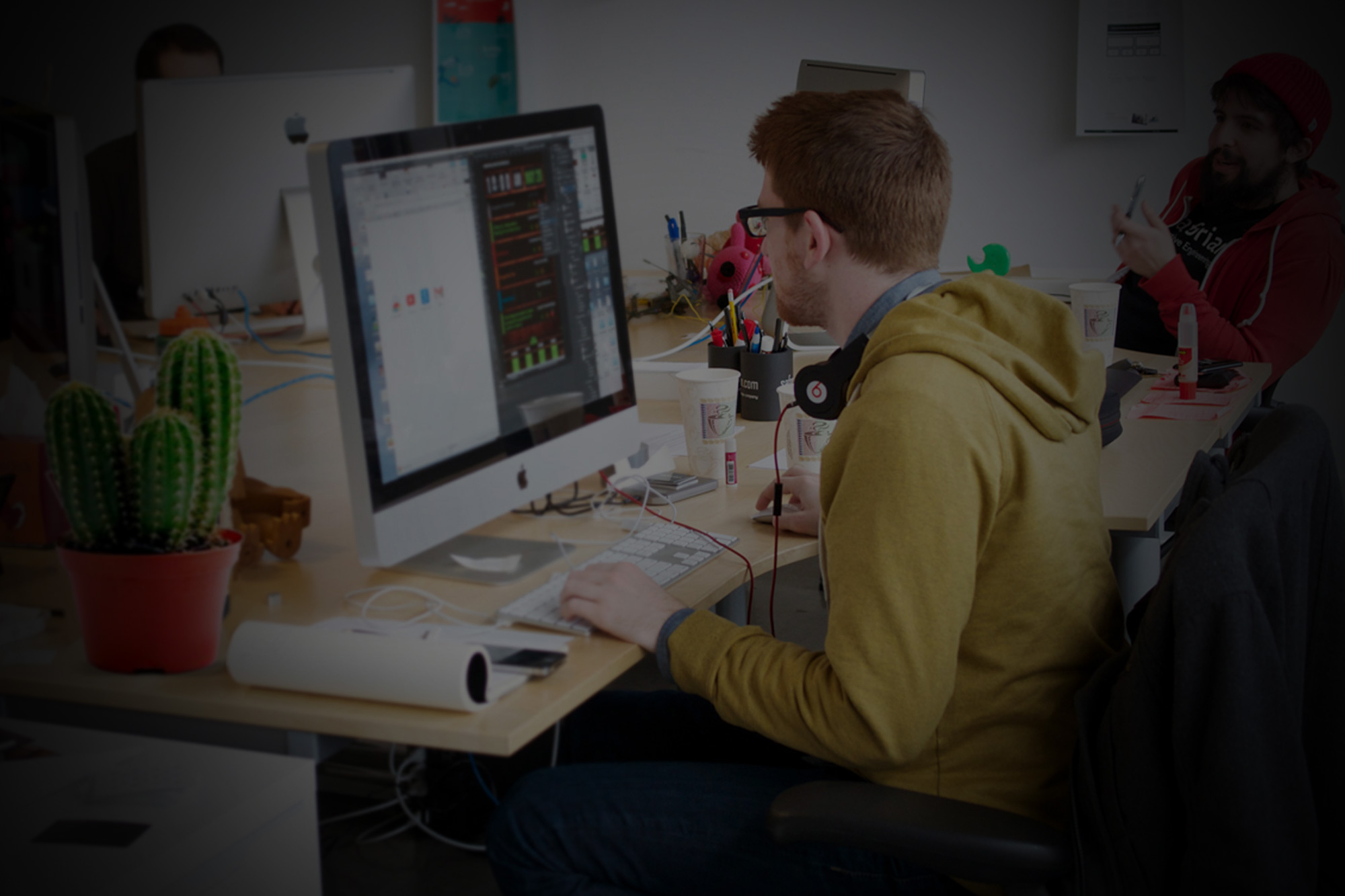 Digital
experiences

with emotion
WEB DEVELOPMENT
Call us today for a chat, one of our project managers will call you back and will advise you on a FREE consultation today on how your website will not be forgotten!
Lets meet up today to discuss your project further, why not ask us for FREE consultation and chat today!
Our Winning Strategy
We give direction & Focus to your Brand
We're Google Certified
We are a Google Partner & follow best practices
Tailor Made For You
We offer a unique bespoke relationship
Proven Track Record
We have helped our clients turn over £150M!
We Always Deliver
Our Strategic planning ensures we deliver
Refreshingly Honest
We ensure we always add value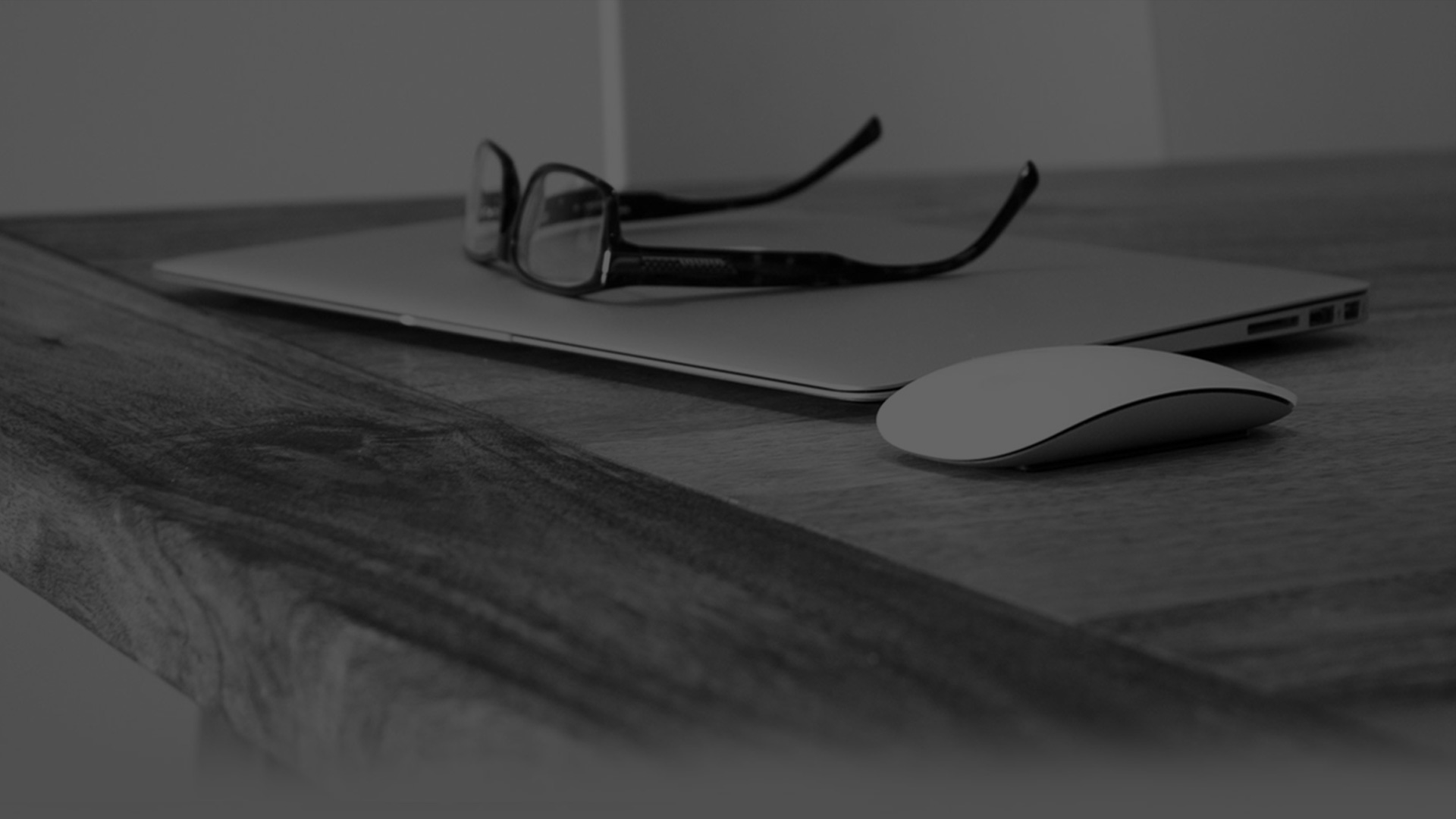 Our Work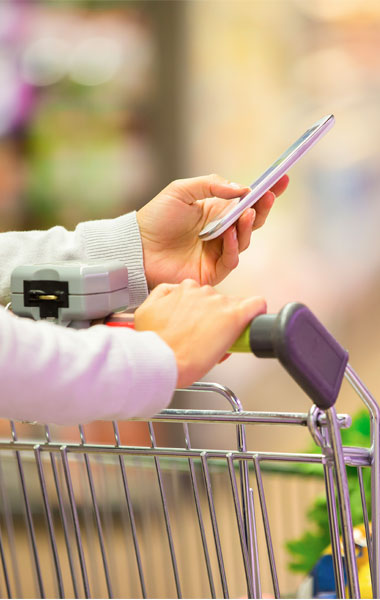 Strategy
Branding
Digital Services
Costcutter Morocco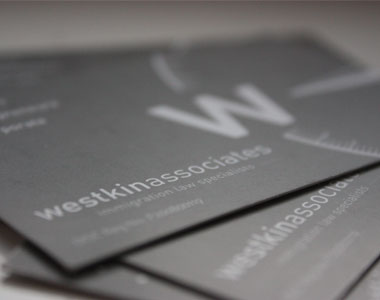 Website
Mobile
SEO
Photography
Multilanguage
SEM
Westkin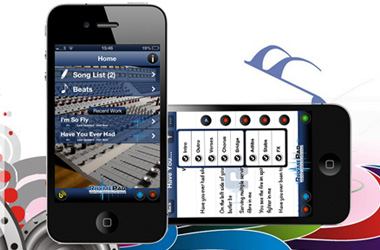 Branding
Mobile APP
Website
RhymePad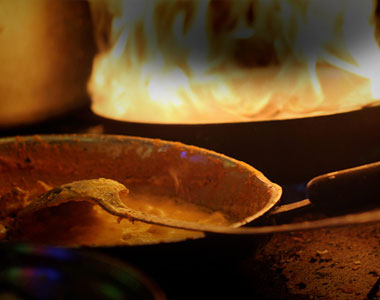 Branding
Website
Mobile
Web App
Photography
Punjabi Kitchen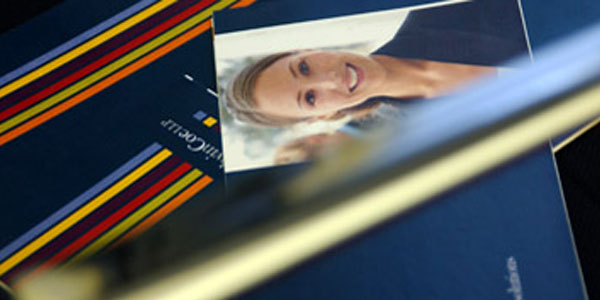 Branding
Website
Extranet Application
Euroadvocaten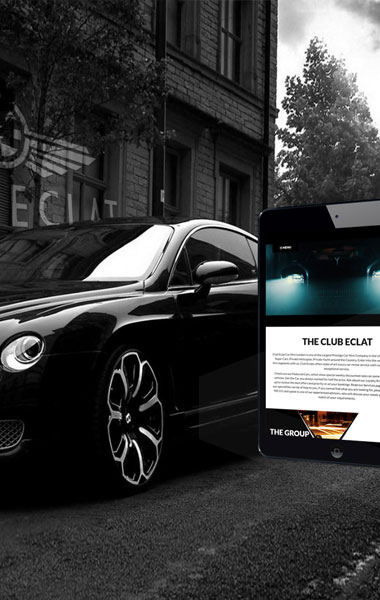 Brand Assets
Website
Mobile
Video
Club Eclat

Brand Assets
Website
Mobile
Production
Clock Tower Cars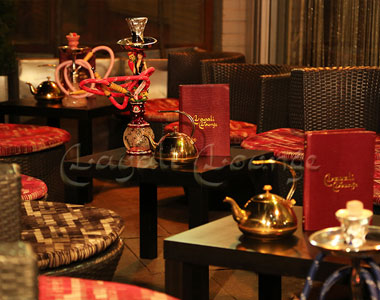 Branding
Website
Mobile
Photography
Production
Layali Lounge